When you ride the Mesabi, you're riding some of the state's best ATV trails!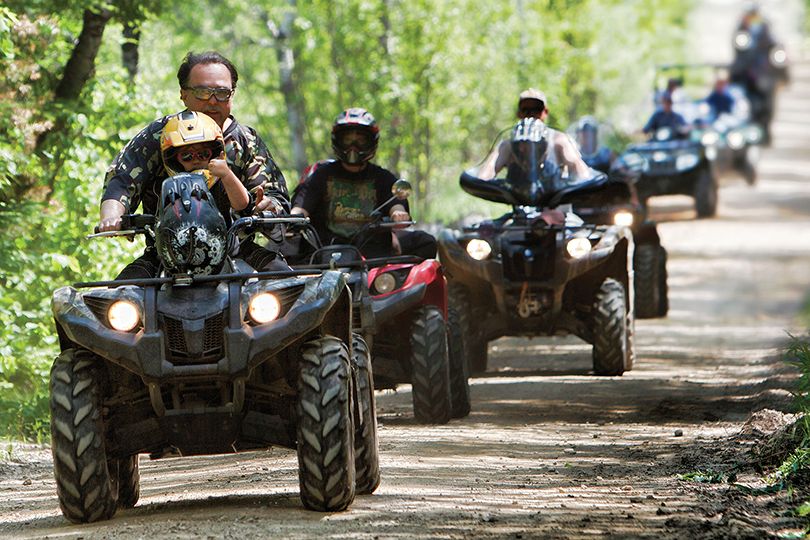 From the OHV Park in Gilbert, to the club trails, Forest Service trails, and county roads, you've got plenty of routes to choose from.
This time of year (spring), however, some trails *may* be too wet for riding. Check with the Minnesota DNR for state trail closures, and closures on state forest roads.
Official opening day for motorized trails is May 1, but sometimes that doesn't exactly work out. That's why it's best to check.
Sometimes people think our trails are all about ATVs, but we've got Jeeper trails, too!
All we ask is that you drive safely, obey the laws and rules, and help us make sure we can make our Mesabi trail system even bigger and better.
Need help planning your ride? Call 218-749-8161 and/or request your free trail maps today.