The Minnesota Discovery Center (MDC) is far more than just a museum, it features special speaker
events, tours, music and a ton more. So, when it comes to what to expect it is largely up to how much
visitors are willing to explore and discover!
One of the most charming features of the MDC is their trolley tour that will take visitors to the Glen
Location which is a re-creation of a mining town from the early 1900's. The Trolley tour guides are lovely
and extremely fun and informative as they take trolley riders on a ride through the rich past of the
surrounding area.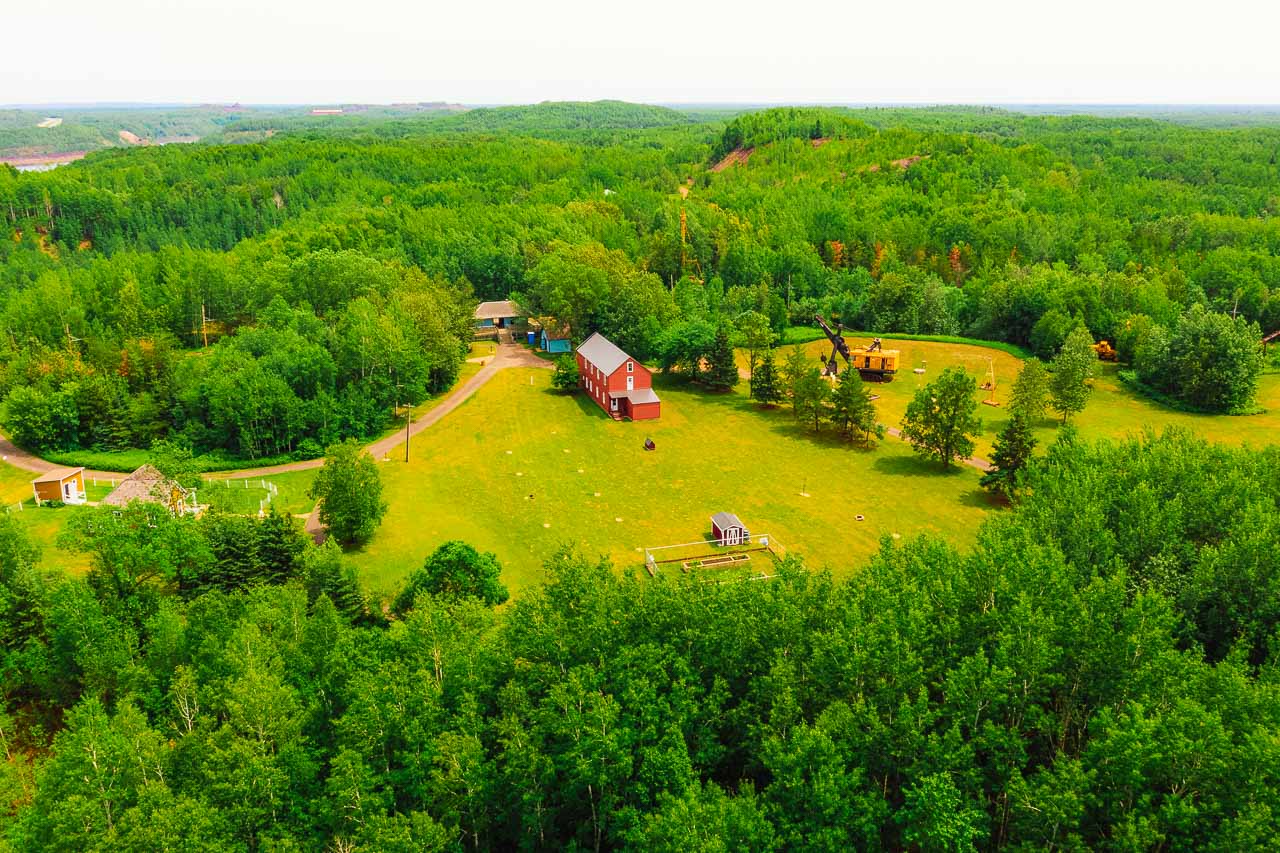 A variety of well-designed displays throughout the museum grounds express the rich tapestry of history
that makes up The Iron Range. From Native American history and lore to geology and ancient dinosaurs, as
well as the struggle of settlers from the early 1900's that made the region into the iron giant that it is
today! Visitors can expect to discover a depth of intrigue as vast as the mining pits that are iconic of The
Range.

Their special events are an absolute treat as well. No matter the season there is something special
taking place at the Minnesota Discovery Center; Interactive mystery theater for Halloween, weekly BBQ
and music in the summer, guided snowshoe hikes in the winter, the list really does go on!
Discovery is unavoidable when visiting MDC. First time visitors as well as returning visitors will leave
with something new after every visit!