This September, consider some ways you can celebrate the spirit of the Mesabi Iron Range. We all love our summertime fun, but fall brings some pretty amazing opportunities to explore, connect, and remember what makes Mesabi magic.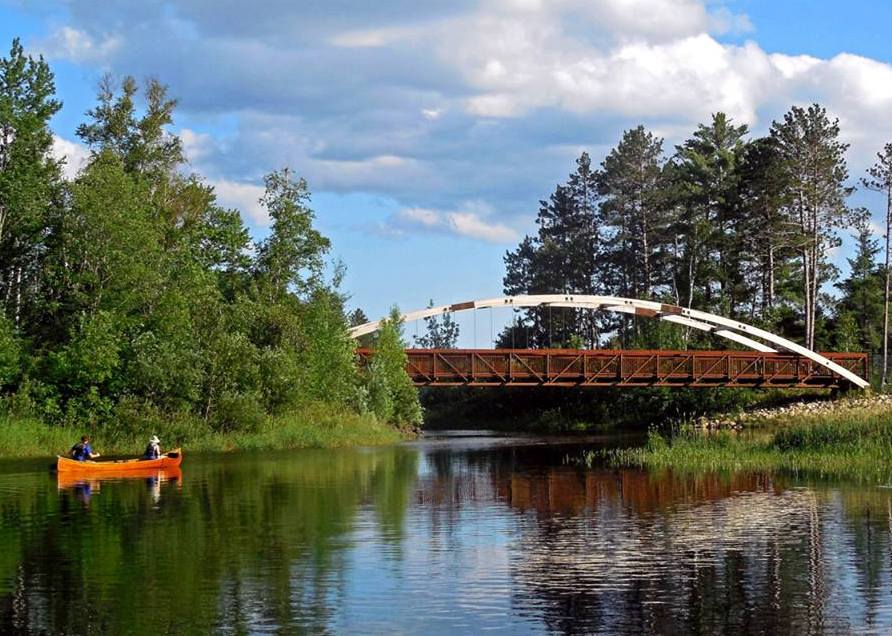 12. Rent a kayak or canoe at Redhead Mountain Bike Park, or bring your own, and put in on Embarrass Lake, or nearby Wynne and Sabin lakes at Giants Ridge. There is no destination: just paddle around and watch the waterfowl, the changing colors of the leaves, and the sun on the water.
11. Have a traditional Christmas treat early this year. Pick up a locally made potica (shame on you if you've never had one!), and enjoy!
10. Hockey fans, and non-hockey fans: get to the US Hockey Hall of Fame Museum now. You won't be disappointed by this shrine to the sport. Open Friday-Sunday after Labor Day.
9. Do some stargazing. Seriously. Our skies are amazing. Look up!
8. The Wirtanen Farm Fall Festival is the second Saturday in September. Music, artisans, crafters and food at an historic, lovingly restored farm. Can't get enough of the pioneer spirit? Visit the Nelimark Homestead Museum in Embarrass, open Thursday-Saturday til September 24.
7. Load up your machine and head to the Iron Range OHV Park in Gilbert. 36 miles of trails, plus areas where you can play like  you've never played before (legally). Hill climb for Jeepers and more. Open daily thru October.
6. Hang out with the Kids at Minnesota Discovery Center. You never know what they have planned. A night at the museum? Trolley pumpkin day? Check the calendar for fun fall activities. 
5. Have you tried the best local, homemade ethnic sausage ever? Stop by Koshar's Sausage Kitchen in Gilbert and pick some up!
4. See some mining at Hull Rust Mine View in Hibbing. Hibbing Taconite's operations are *right* next to the viewing area. Say hey to the super volunteers and climb on the equipment daily through September.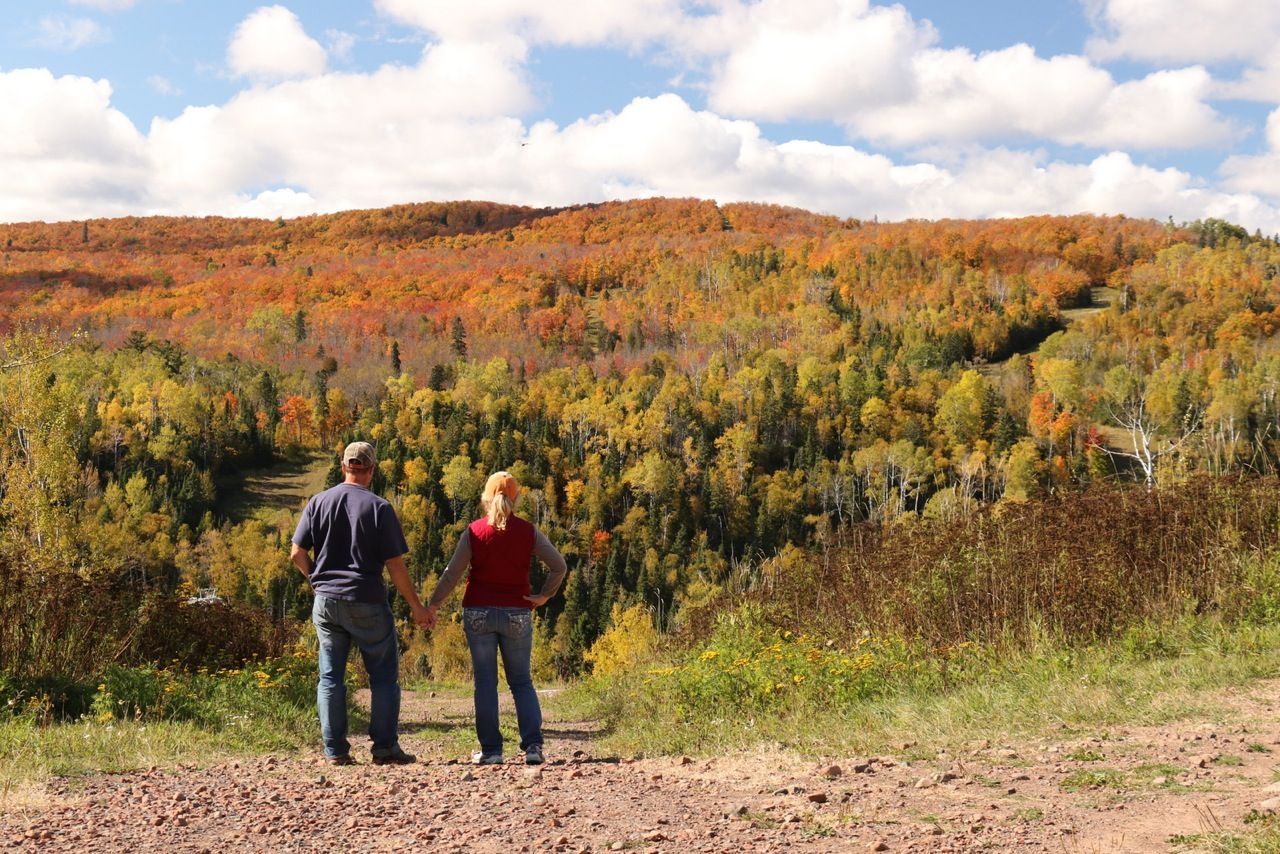 3. Hike the mountain at Giants Ridge. Download a map and get over there! Great views of fall color in the Superior National Forest.
2. Take a fall trolley ride. Again with the fall colors: beautiful, amazing, not-to-be-missed-again-this-year-because-you're-"too busy." You're not! Get to Minnesota Discovery Center Thursdays or Saturdays by October 1.
For the best fall color on the entire Iron Range, go to Skibo Vista just outside of Hoyt Lakes. From here, you'll see 30 miles of the Superior National Forest, faraway towns, minelands and more. It's very cool, trust us. Makes a great stop when you're getting in the last motorcycle rides of the year, or taking a jaunt to the North Shore.
Get more info on things to do on the Iron Range by calling 800-777-8497 or visiting ironrange.org