In a couple days, hundreds of Harleys will hit the streets of Iron Range communities as the Harley Owners Group Rally kicks off in Eveleth. Welcome, HOG riders!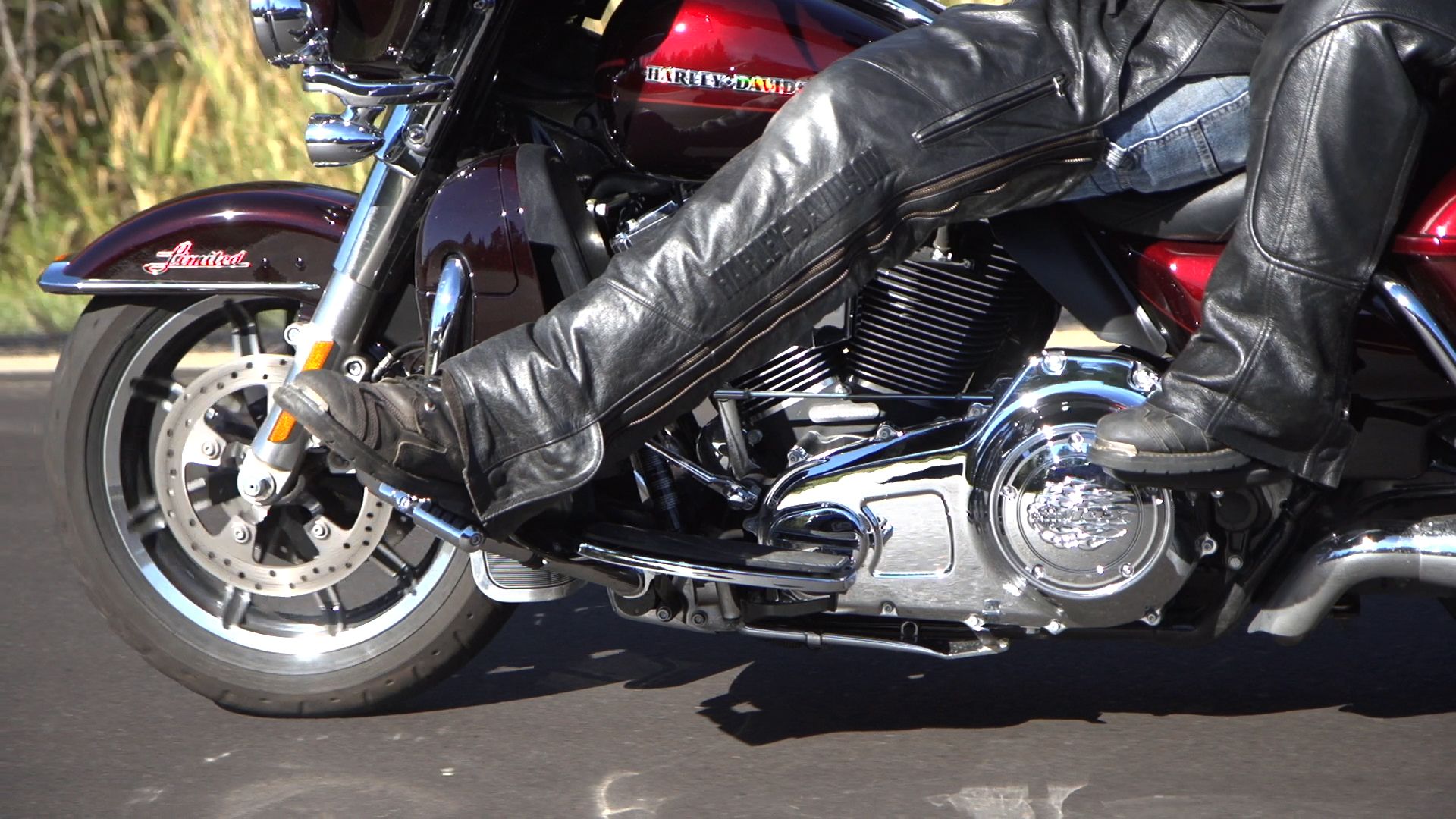 A they cruise around using ride maps created by the local HOG members and Iron Range Tourism, they'll be stopping to enjoy views like Hull Rust Mine, and Glen View from the trolley at  Minnesota Discovery Center.
They'll be eating at local faves BoomTown, Kunnari's, The Whistling Bird,  The Thirsty Moose, and The Sawmill.  Steak, anyone?
Yep, rain or shine, our bikers will be riding along Highways 169, 53, 37, and a bunch of county roads as they explore the region.
Maybe some could even enjoy our local events, like the 100th Anniversary of the White bus that led the way for Greyhound – see the bus, some trains, and bunch of other stuff, plus sample some homemade pie – at the Minnesota Museum of Mining Saturday, June 25.
At the end of the day, HOG Rally riders will relax at places like the award-winning Super 8, the newly remodeled AmericInn Lodge and Suites, Pine View Motel, or the Holiday Inn Express and Suites.
It's shaping up to be a great week, weather-wise. Here's to our new friends on the Range, and safe riding for everyone!
Get maps and info to plan your Ride the Range vacation today. Questions? Call Beth 218-749-8161.