Visit Minnesota's Mesabi Iron Range
Make the most of our shortest seasons!
We understand that many people are wisely staying home at this time. Others will simply need to travel: for work, as part of aide services, or to leave crowded cities.  Rest assured, many of our lodging properties remain open for business, and are working to provide safe and clean accommodations. Most of our attractions are open and our restaurants and retailers are open according to state guidelines.
Fortunately, we can offer travelers plenty of space to roam.  The Off Highway Vehicle Recreation Area in Gilbert is open with a newly expanded area, and we have fresh new mountain bike trails waiting. When the time comes, visit our museums, participate in Mesabi events, and peruse unique shops and our favorite brewery. See which businesses have taken our Open for Business Pledge.  Request or download maps  – and get planning for better days!
 Click for fall color updates!
THE CITIES OF THE MESABI IRON RANGE
AREA EVENTS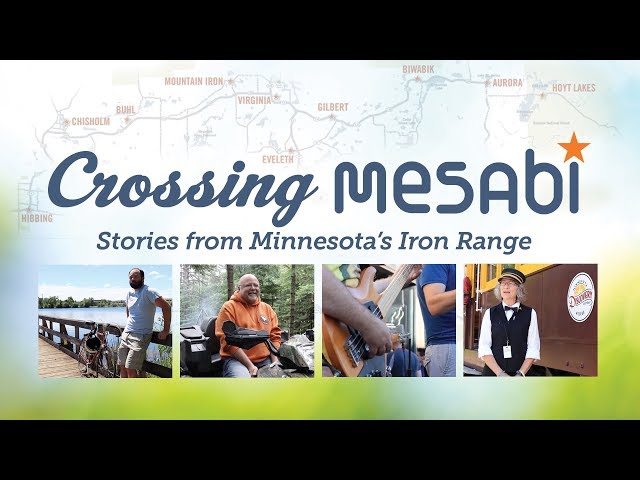 Janna from Fat Chicken Farm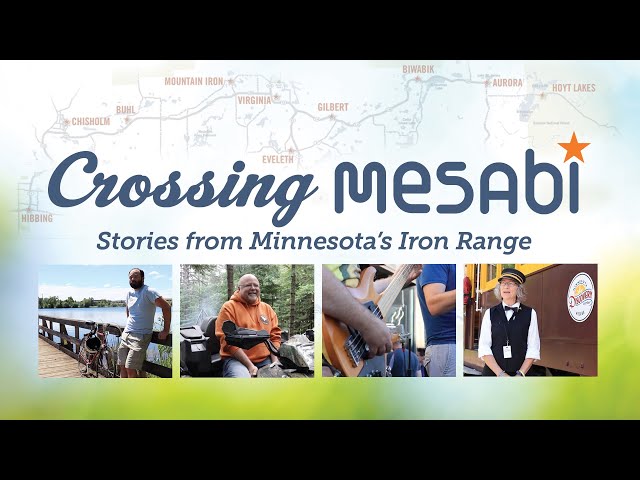 Jill on the Minnesota Discovery Center Trolley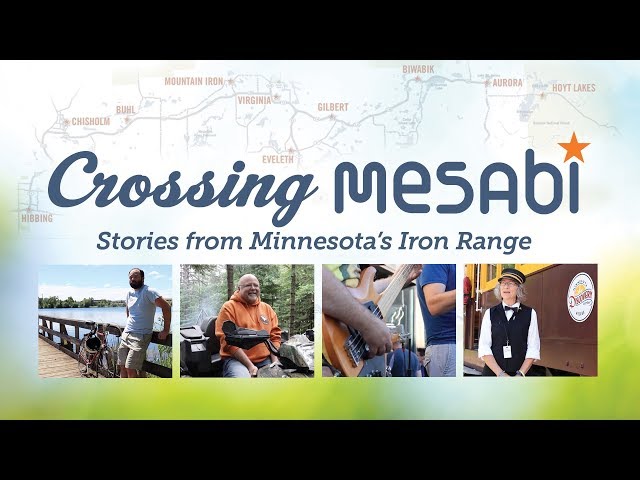 Jim at Campsite 33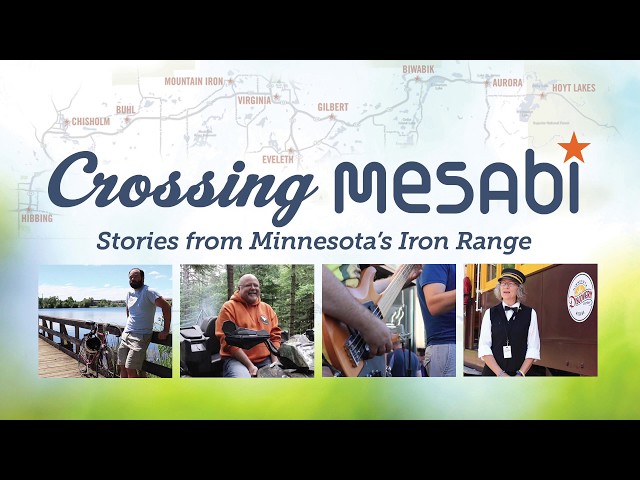 Bret with Mesabi Outdoor Adventures